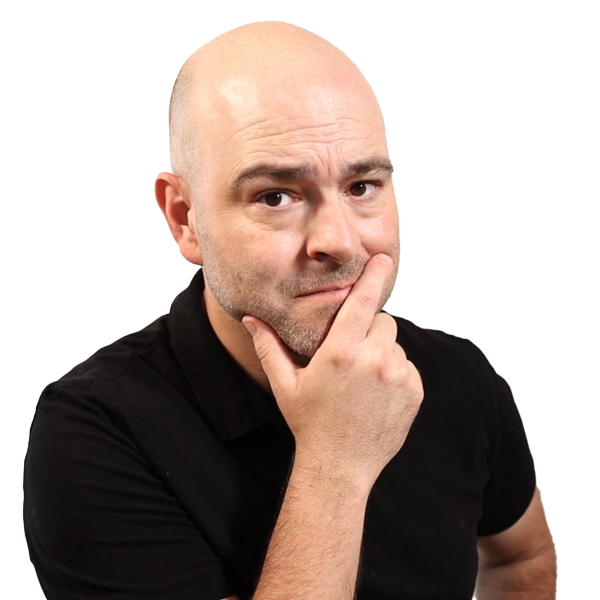 What is the primary excuse for not
creating audience-growing video content?
"I Don't Know


What to Say!"
What is the #1 excuse for not creating audience-growing video content?
"I Don't Know What to Say!"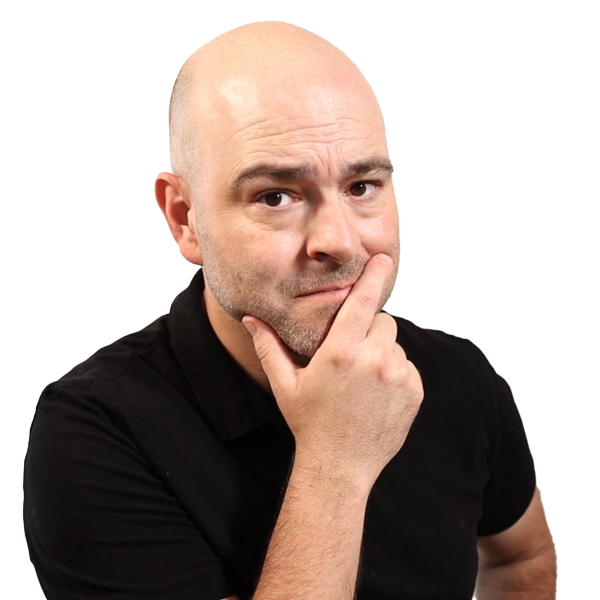 Why the heck am I wearing floaties?
Watch me tell my own story below!
INSTEAD OF MAKING EXCUSES...
TELL 100 STORIES
100 stories is a TOTALLY FREE platform that provides and schedules over 100 story-based video content ideas AND gives you the tools and accountability you need to consistently create audience-building video content for your business or brand.
WHY TELL STORIES?
Since the beginning of history, stories have been the most consistent and potent way to turn complete strangers into raving fans. Why do we love stories? Because they remind us we aren't alone. Stories are powerful because they can both teach AND entertain at the same time. Stories allow others to get to know you, like you and trust you AT SCALE.
LET ME SHOW YOU HOW.
In the video below, I use a 100 Stories story idea called "DO YOU REMEMBER" to illustrate how 100 Stories can help you create more audience-endearing video content. Additionally, I used a BOOST called "Props" to add visual interest to my video. (The floaties...)
STORY IDEA USED:

DO YOU REMEMBER?
"We all have stories from our early childhood, both happy and sad, frightening and exhilarating.
Maybe it was your first day of kindergarten, or a run-in with the playground bully.
Maybe it was the embarrassing outfit your mom made you wear to school or the first time you rode a roller coaster.
Choose one of these stories and extract a principle or truth from it that you can relate to your business, brand or life."
---
BOOST USED:

PROPS

"Find a prop you can use and talk about during your story that illustrate something in your story or relates to your story somehow.
"Marketing is no longer about the stuff that you make, but about the stories you tell."
-Seth Godin
Over 100 Video Story Ideas
Tell a story, change your business.
We automatically schedule 100 story kick-starters for you based on your selected days and frequency.  Pick up your camera, tell your story and post your content.  No excuses needed!  These are audience-endearing ideas that will work for ANY industry.
Tools to Keep you Consistent
Grow your audience, sales and network with consistency.
We are all too busy to make videos right?  As with so many things in life, consistency is key, but with video content, it is paramount.  With 100 Stories we will BASH BARRIER 2 into the mesosphere together.  You will get regular reminders and encouragement to stay on track and create your content consistently.
A Community of Support
Learn and receive encouragement from Craig as well as other entrepreneurs and marketers.
You'll get FREE access to the 100 Stories Facebook Group, free trainings from Craig and encouragement, wisdom and support from other entrepreneurs and marketers who have figured out the same thing you have:  Video is the present and future of sales & marketing.
100 Stories is completely FREE.
Join now!